gosh it has been chilly the last couple of days. we went geocaching yesterday afternoon and found 3 but the sun went down as we found the last one so it was quite dark when we got back to the car.
i found a cool blog yesterday morning
here
it has a couple of free designs so i decided this would be my next project. i dug out my sewing machine and some cheap fabric from ikea, i got it about 2 yrs ago for 10p per mtr so i got loads. i made some curtains and a duvet cover from some then put it away.lol. i weent to hobbycraft and got some thread oh and some yummy fabric shush dont tell dh!!
i started the tote last night only to find that when i got my sewing machine back from a friend! after 18mths i dont have a foot anymore!!! so as i was all fired up about starting it was a mad dash at 9pm to tesco to buy their last machine, it was £59 but i had £26 clubcard vouchers so not quite so bad. i have sewn the main tote just need to do the handles and now started a noriko.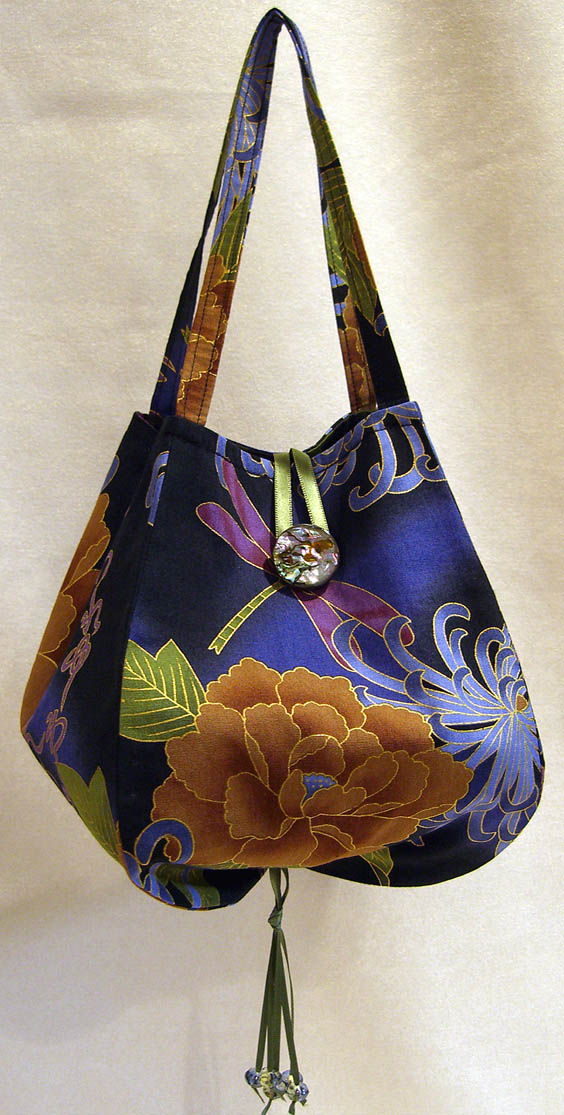 i am making it out of the cheap fabric first and will post it when i finish.
gotta get ready for this evening we always stay in on new years as it is not worth going out with the kids. so this is our plan for today
1. get pigglet jr. out of his bed lol
2. cook so nibblies, piggtails is making cheese shapes using ready made pastry and cute cutters.
3. pigglet jr. is making cheese straws from his recipe from school.
4.do some more sewing.
evening
5. get into our new year pyjamas.(family tradition lol we all have new year pj's)
6. watch a dvd
7. play on our new new year wii games deal or no deal and rayman raving rabids tv !!
8. drink mocktails
9. eat nibbles
10. text people happy new year
11. go to bed!!!
i will post some piccys later!!!